Join my Readers Group and receive a free short story!
For a short while, I'm giving away the prequel to my WAR GIRL series for free.
Click here for the details.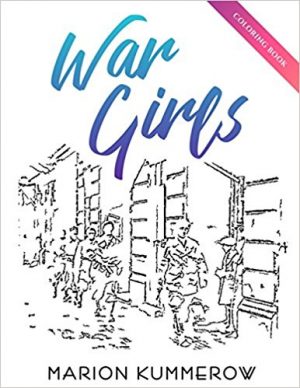 This World War II coloring book depicts scenes, locations and fictional characters from the Love and Resistance as well as the War Girls series. The perfect companion book to make your reading experience more vivid.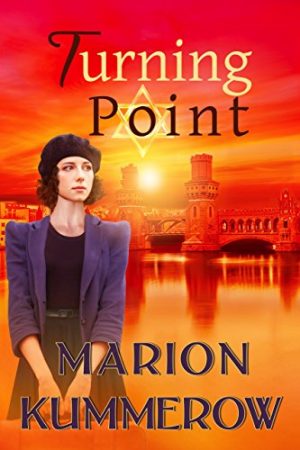 German Jewess Margarete doesn't want to die… …but to survive she has to become the one person she hates most in this world. Destined for deportation to a labor camp, she has nowhere to hide. When a bomb hits her building, she emerges from the rubble unscathed. But there's only one way to stay alive. […]